Volunteer Accident Insurance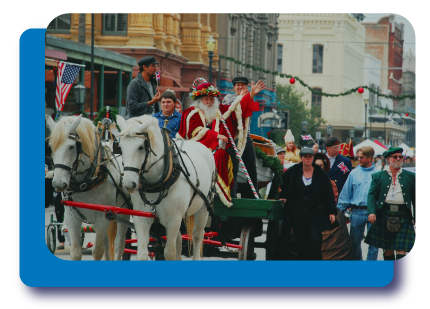 Volunteer accident coverage provides for Accidental Death, Accidental Dismemberment, as well as Excess Medical Payments for volunteers who are injured during volunteer activities. Many states do not recognize volunteers under Workers Compensation Coverage. General Liability policies only provide very small limits for medical payments, when provided at all. Our low-cost Volunteer Accident policy is a necessity for any organization that uses volunteer labor.
To learn more about how National Trust Insurance Services can help you.