Special Events Insurance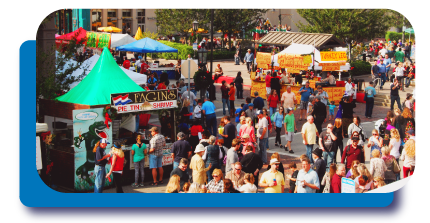 Many clients in the Preservation world rely on events as both a source of income and recognition. These events may drive historic awareness and preservation for an entire year! The liability involved in these events varies by type, size, activities, and alcohol. But any organization hosting an event is at risk.
We ensure that our client's special events are covered by any negligence that may arise. No matter the event, it is always important to have it covered. Have a conversation with your insurance representative to confirm that your general liability policy covers all of your events. If you're unsure of your coverages, ask questions! We can help find the appropriate market.


For more information on our products: