D&O Insurance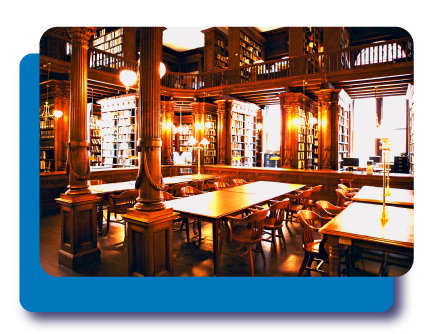 It is imperative for your Organizations assets to be protected and their trust maintained. National Trust Insurance Services has developed a specific insurance program for Directors and Officers coverage (D&O). D&O protects the Organization and the individual members managing the Organization from any errors made with the use of funds and the overall direction of the entity. Any erroneous decision can erase not only years of hard work, but can completely destroy the communities' trust in the organization and their objectives. Our D&O program is uniquely designed for non-profits of the preservation world. Our coverage provides defense costs outside the limits of liability, prior acts coverage and is available on two year polices. Included in the NTIS D&O program is Employment Practice Liability, which protects the Organization from any employment-related decisions.
Quick Quote
1. Once you enter the link Select/Click on Nonprofit D&O and then click 'Continue with Quote'

2. Enter email address; If you are a Main Street or Preservation organization, select 'Art, Culture, & Humanities' for the Nature of Operations, and then enter the state where your organization is based, your organization's Total Assets, and your organization's salary expense.

3. Click compute for a quick indication and then Continue to the Application to answer a few more questions and receive a full quote by email.