Preservation Organizations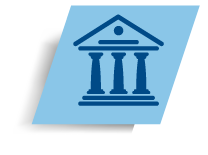 Historic Sites, Museums, and other Preservation Organizations tell us stories about how we came to live in our communities, why our ancestors chose to live there, and give us pride in our surroundings and our cultures.
National Trust Insurance Services recognizes the importance of these institutions and organizations and has developed insurance products to help you protect them. Our specialty programs are designed for Historic Sites and Preservation Organizations, as they come up daily.
To learn more about how National Trust Insurance Services can help you.