Historic Homeowners Insurance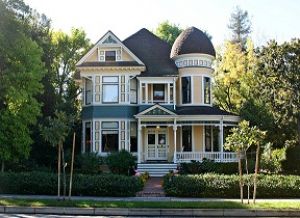 When purchasing insurance for your historic home you'd like to think the charm of your ornate home is covered, but with a typical carrier you might not be properly insured!
National Trust Insurance Services, LLC has a distinct program for historic homeowners. Our companies repair your home in the event of a misfortune, to its prior splendor with no details being over looked. We provide coverage that includes historic replacement cost, cash settlement options in the event of a total loss, and complimentary appraisal of your property-- just to name a few.
To learn more about how National Trust Insurance Services can help you, please contact us today.