Just six miles from the famous mining town of Cripple Creek, the original wooden-framed Victor Hotel was built in 1894. It served as a place for travelers to stay who were getting off of the Florence and Cripple Railroad. The town of Victor was founded in 1891, in 1894 the Woods brothers discovered gold when they began digging the foundation of a building, which lead to the creation of the Gold Coin Mine. It quickly became the second largest gold mining district in the country. Between Cripple Creek and the town of Victor, the two towns provided 21 million ounces of gold. In 2010 the value of the gold would have been worth more than $10 billion.
A devastating fire ran through the town of Victor in 1899 and burned the whole town to the ground within five hours. The Victor Hotel was reconstructed and built with brick and stone, where it is still standing today. The Victor Hotel, along with lodging, housed business's such as the Wood Brother's Bank, First National Bank of Victor, and consulting and retail businesses. In 1991, the property was bought by the Victor Hotel Limited Company, where they intended to preserve the history of the building. Some of the historic features of the building that have been preserved is the bird cage elevator, bank vault, original woodwork and steam radiators.
The hotel is known for its paranormal activity that occurs throughout the hotel from some of the Victor Hotel's original residents. In the winter when the grounds were too cold to dig graves, the bodies of the deceased were taken up in the elevator of the Victor Hotel and stored on the fourth floor until the grounds thawed in the spring. It is said that these fourth story residents are the ones who haunt the Victor Hotel. Other areas of the hotel that seem to be haunted is the basement, the elevator and the kitchen. It has been common for people to see misty forms, feel rushes of cold air and hear footsteps throughout the hotel. In the kitchen, utensils have even been seen to suddenly be thrown about the room. Although the hotel is full of what seems to be ghostly activity, it appears to be harmless.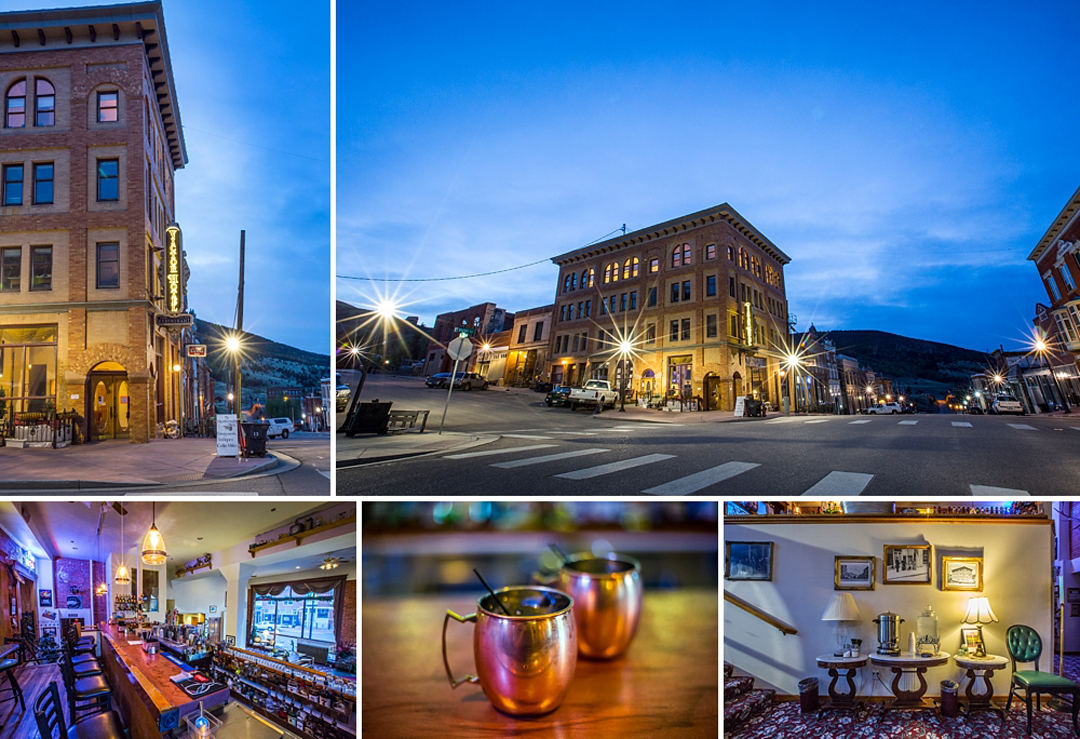 The Victor Hotel, which is now listed on the National Register of Historic Places, has become a popular destination for travelers. The hotel often hosts events for private parties as well as groups.
For more information on the Victor Hotel, visit their website at www.victorhotelcolorado.com
This blog is a part of our Insuring The Story Project, where we are featuring some of our clients who have interesting stories behind their historic property. If you're one of our clients and think your property is worth writing about, please email us at info@nationalturst-insurance.org