Understanding, and obtaining, the right insurance for a historic home can sometimes be confusing, but it doesn't have to be. When you are insuring a home with historic significance, there are some basics that will help you to ensure that your home will be around for your family's future generations.
Replacement Cost vs. Market Value
Most standard insurance companies will provide coverage based on the market value of your home. With our carriers, you will receive their Guaranteed Replacement Cost coverage form which is exactly the way it sounds. Replacement cost value often exceeds the market value of a home.
Market value estimations are great for homes that are built in modern cul-de-sacs that have no historical value. Standard companies consider all of the following when determining the market value of a home; type of construction (frame, brick, masonry), estimated square footage and number of rooms inside the home. Market value also takes into consideration the local school district, land, crime rate and other intangibles that are not under the control of the homeowner. Do you want the real estate market valuing what it would cost to replace your historic home?
The general definition of Guaranteed Replacement Cost coverage is the cost to replace with "like, kind and quality" after a loss, without regard to depreciation. "Like, kind and quality" guarantees that your decorative moldings will be restored, and that the gargoyles on the roofline will be replaced with matching replicas. Most policies will replace or repair your building using similar styles, as long as the materials are easily available and the labor costs meet their "standard guidelines." That means no restoration specialists, no artisans, no craftsmen, and materials that are only found at the local big box hardware stores. Guaranteed Replacement Cost means that the insurance company will pay to have artisans and expert craftsman reconstruct detailed inlaid floors and replace custom stained-glass windows.
If you have a historic home the choice on what type of coverage you should choose is now easier. Guaranteed Replacement Cost coverage provides you with the three R's after a loss: Replacement, Repair, and Restoration. With the Guaranteed Replacement Cost coverage, you can rest easily, knowing that if your building suffers a catastrophe, the insurance company understands the building's special needs for repair and restoration.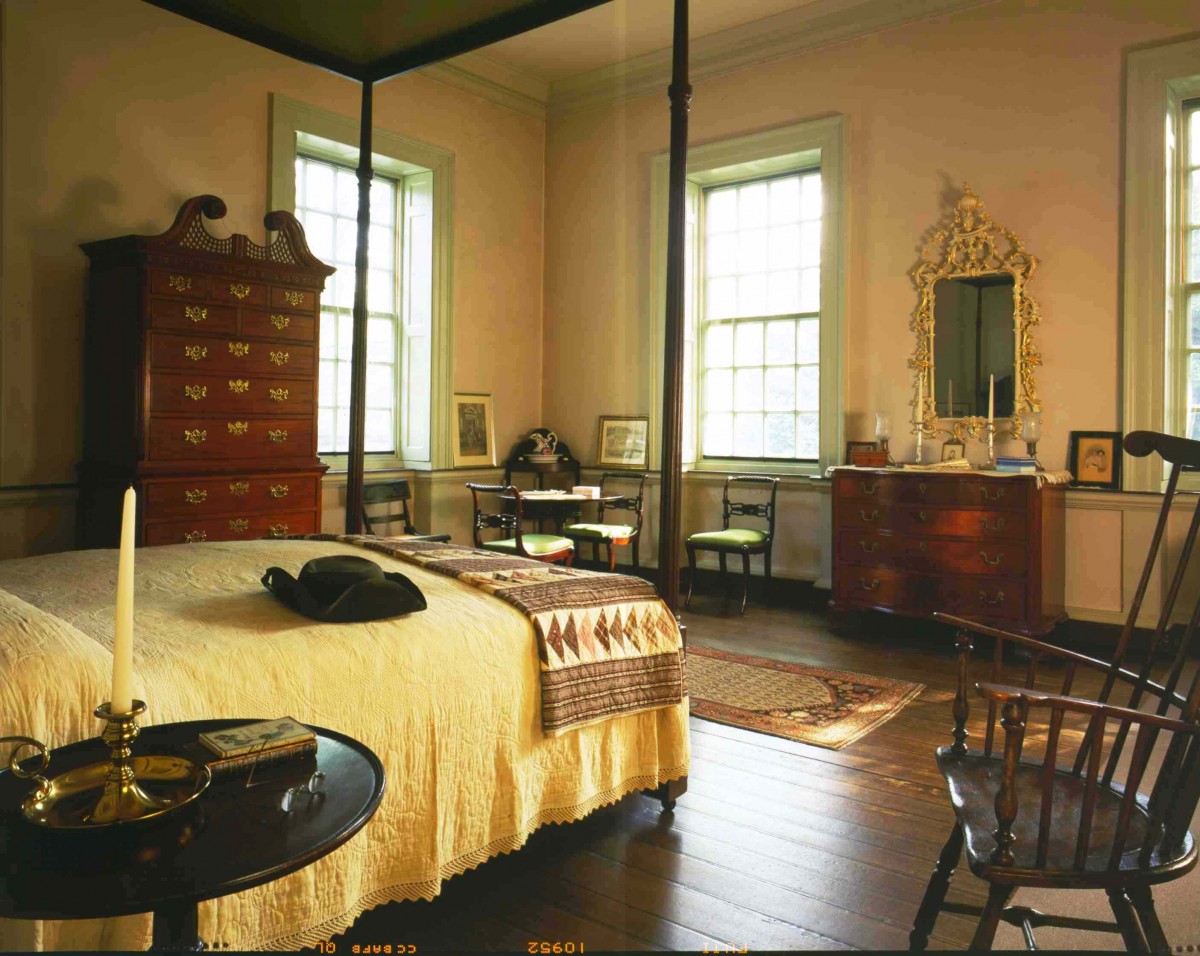 Who Determines the Amount of Coverage I Need?
How do you know how much coverage to have? While market values and real estate appraisals work for the sale and transfer of real property, they don't speak to the costs of building, rebuilding, or restoring the structure. Insuring your property for what you could buy or sell it for is never a smart idea, and will greatly reduce your ability to recover in the event of an underinsured loss. Cost estimates for new construction are also not appropriate for determining the replacement cost of a historic building, since they do not take into account the restoration or replication of damaged historic attributes such as intricately carved wood moldings, decorative panels, murals, etc.
The best way to determine the amount of insurance you need on your building is by obtaining an insurance cost appraisal. Lucky for you our carriers send expert appraisers with a background in historic restorations to conduct extensive appraisals that record the special features and historic attributes of your home. This service comes standard from all of our carriers, so you know the exact replacement cost of your home.
Once the appraisal is completed, your insurance carrier will adjust your home's coverage limit to the appraised value.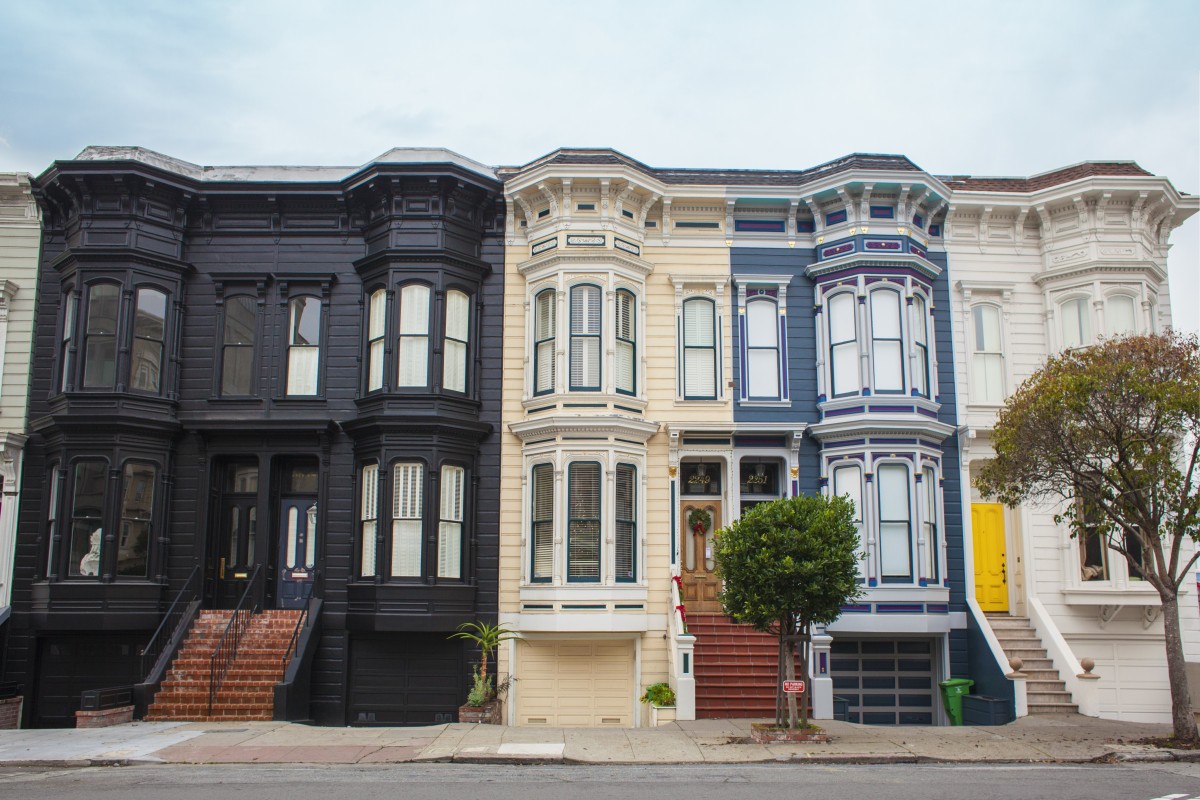 What Else?
Now that you have the two most important pieces of the insurance puzzle handled, check your policy to make sure you have adequate coverage for:
Outdoor Property/Other Structures: Any outdoor items such as stone walls, fencing, gazebos, and heritage gardens should be insured. All of our carrier's policies will automatically provide a percentage of coverage, but they also offer the option to increase the limits of coverage to suit your specific needs.
Collections: Artwork, antique furniture, and other historical pieces of property are usually inadequately insured. All insurance companies limit the recovery for certain classes of property, including jewelry, silver, guns, furs and fine arts and collectibles. To make sure that your unique pieces of work are covered properly we recommend purchasing a Fine Arts or Inland Marine policy. This specialized coverage will provide either Replacement Cost or Market Value coverage for the items, and can be tailored to include items in transit, on loan to another organization, and on loan to you.
Historic insurance options are out there. Work with an agent that has experience in insuring historic properties.