Partners
Our program started out of our relationships with many different organizations. We appreciate the continued support.
Organizations
Vendor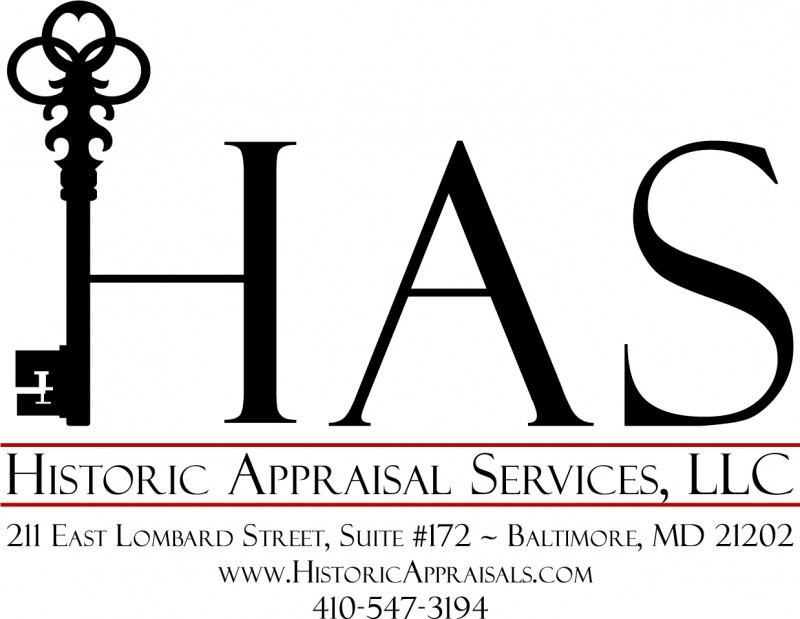 Historic Appraisal Services
Historic Appraisal Services, LLC provides nationwide building appraisals, site assessments and fine art valuation services designed for Historic America. Our Historic Replacement Cost Appraisal is attained by examining the specialized reconstruction means and materials suitable of these unique structures, in accordance with the standards present in the Secretary of the Interior's Standards for the Treatment of Historic Properties.